5 Steps to Set Up a Website
 To create a website with WordPress (Or Joomla & Drupal), use one click installation
Log in to your hosting account.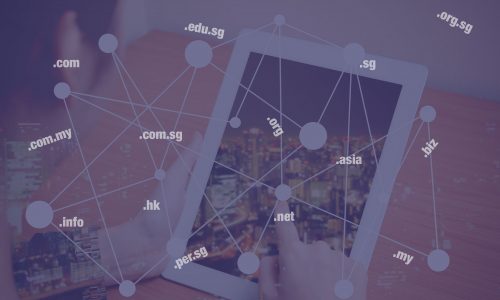 Go to your control panel.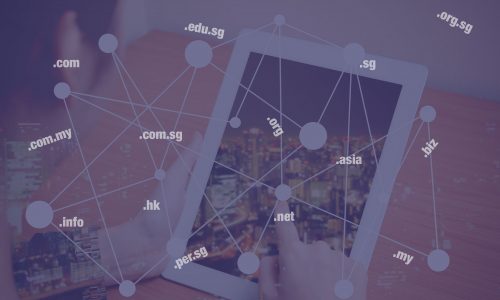 Look for the "WordPress" or "Website" icon.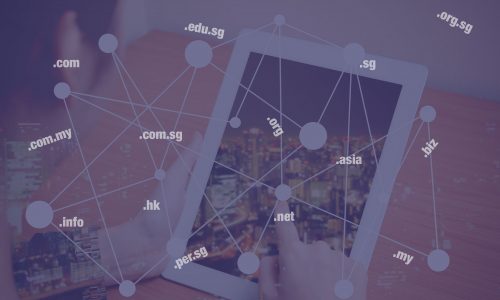 Choose the domain where you want to install your website.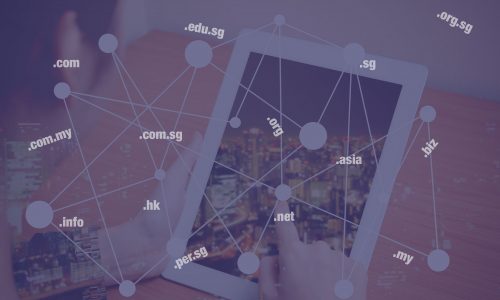 Click the "Install Now" button and you will get access to your new WordPress website.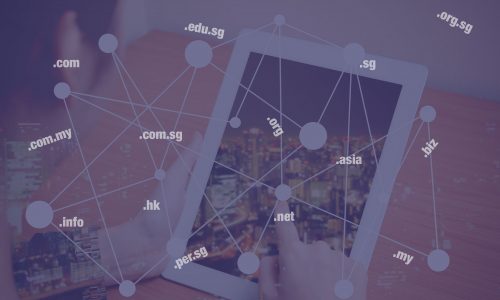 Need a Profassional website?
With 7 years web design experence, we will help you create a high conversion website for your needs.